Stockmanship & Stewardship
A unique two-day educational experience featuring low-stress cattle handling demonstrations, Beef Quality Assurance educational sessions, facility design sessions to best run your operation and industry updates you won't find anywhere else. Learn from stockmanship experts Curt Pate and Ron Gill and get BQA certified!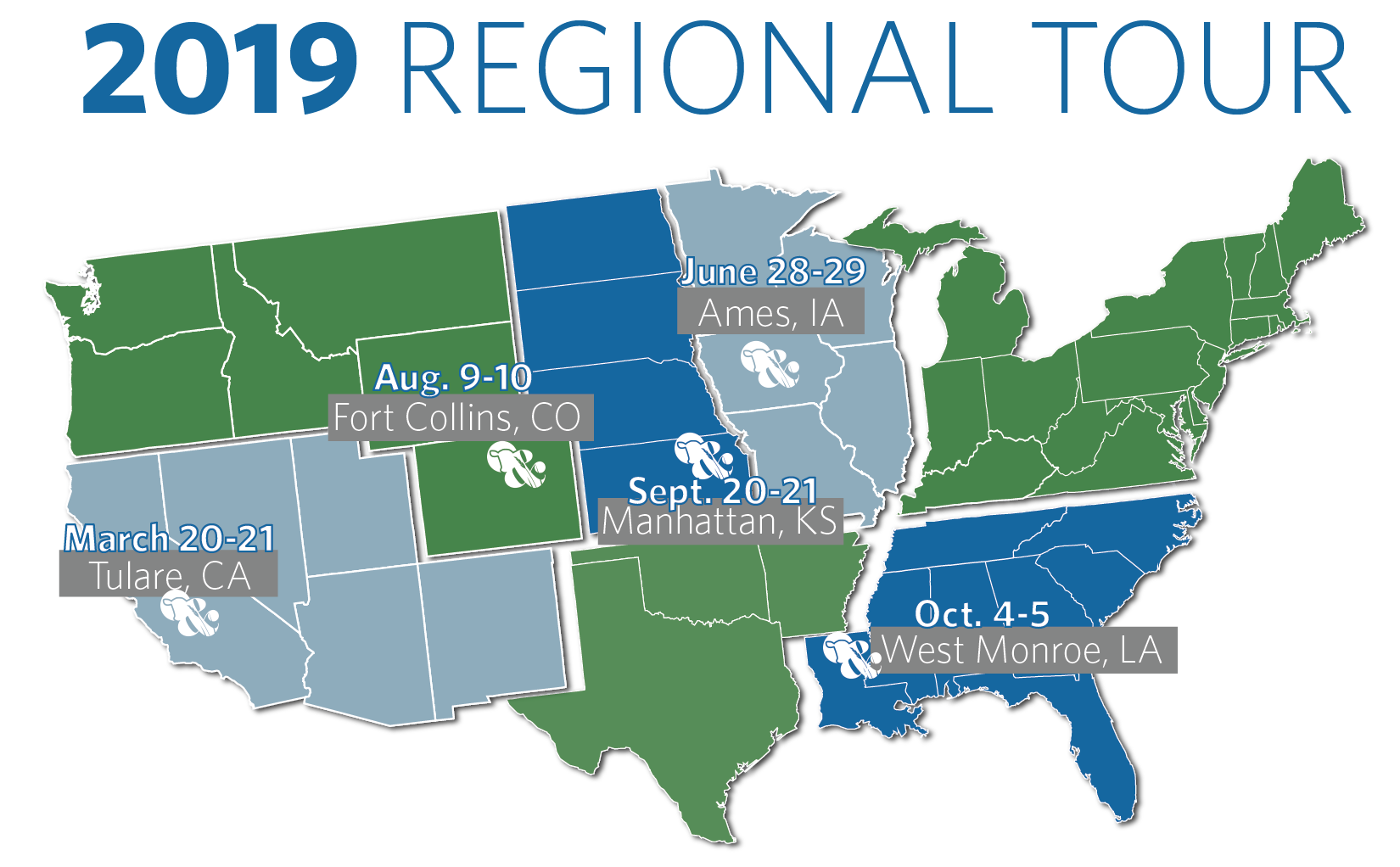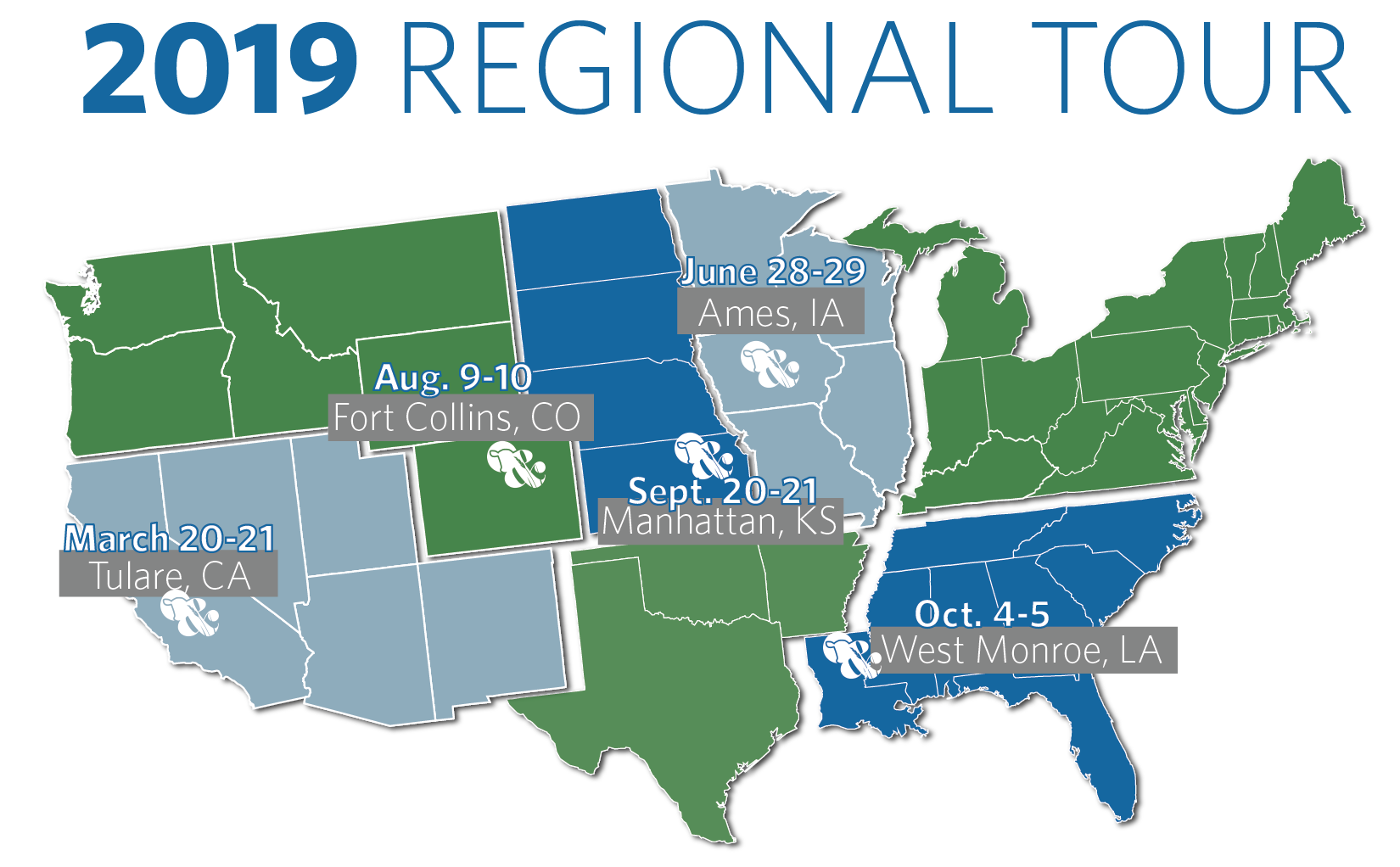 Check back soon for a local event near you!