About Stockmanship & Stewardship
Stockmanship and Stewardship is a unique two-day educational experience featuring low-stress cattle handling demonstrations, Beef Quality Assurance educational sessions, facility design sessions to best run your operation and industry updates you won't find anywhere else. Learn from stockmanship experts Curt Pate and Ron Gill and get BQA certified!
Why should you attend a Stockmanship & Stewardship Event?
Get BQA Certified

Network with fellow producers

Education for you and your operation

Learn cutting edge operation techniques

Partake in hands-on demonstrations from stockmanship experts

Receive education on how to make the most of YOUR cattle facility
Stockmanship and Stewardship Regional Events Announcement
Inside an NCBA Regional Stockmanship and Stewardship Event
Stockmanship and Stewardship Tour
How Stockmanship and Stewardship Benefits the U.S. Beef Industry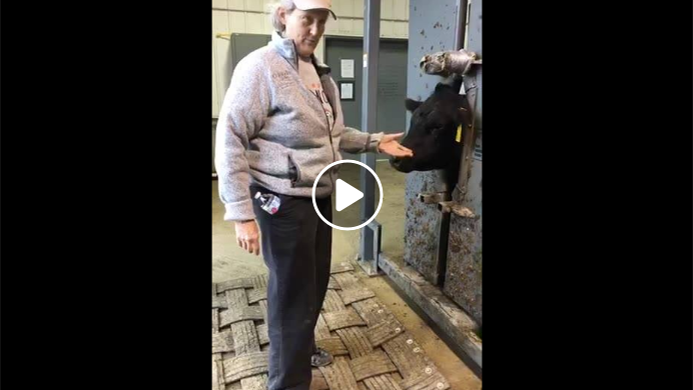 Facebook Live with Temple Grandin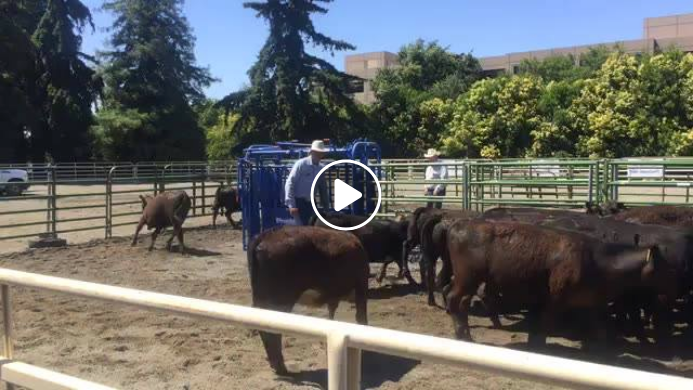 Facebook Live from Davis, CA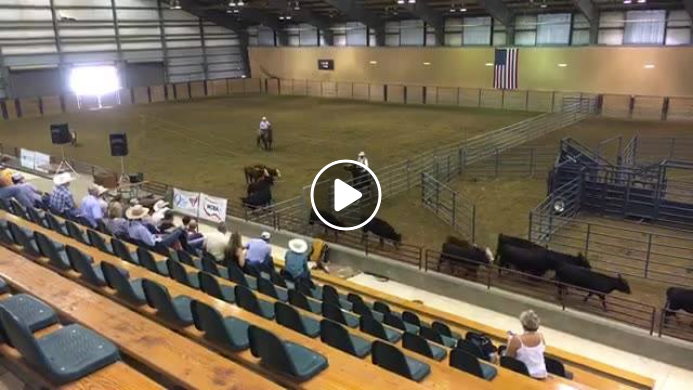 Facebook Live from Starkville, MS