About Stockmanship & Stewardship
Stockmanship and Stewardship is a unique two-day educational experience featuring low-stress cattle handling demonstrations, Beef Quality Assurance educational sessions, facility design sessions to best run your operation and industry updates you won't find anywhere else. Learn from stockmanship experts Curt Pate and Ron Gill and get BQA certified!
Why should you attend a Stockmanship & Stewardship Event?
Get BQA Certified

Network with fellow producers

Education for you and your operation

Learn cutting edge operation techniques

Partake in hands-on demonstrations from stockmanship experts

Receive education on how to make the most of YOUR cattle facility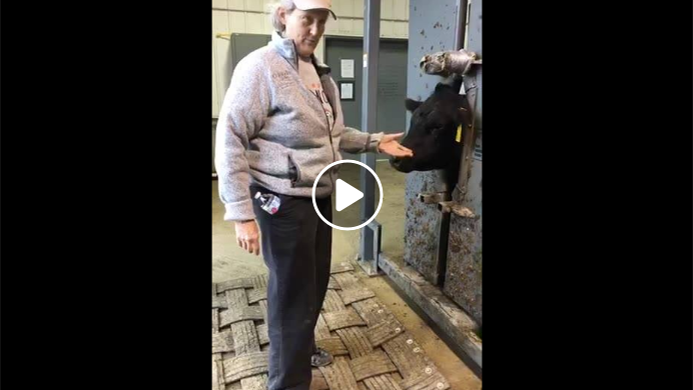 Facebook Live with Temple Grandin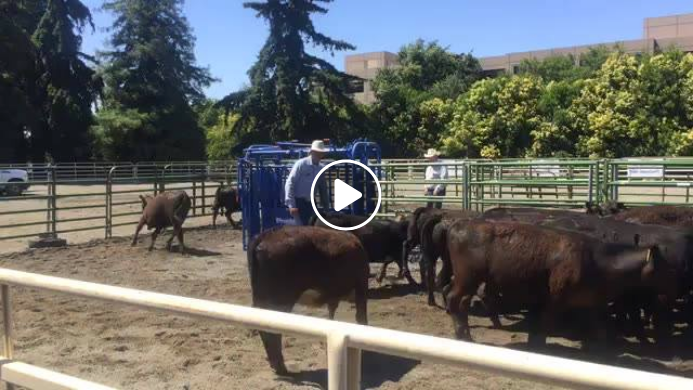 Facebook Live from Davis, CA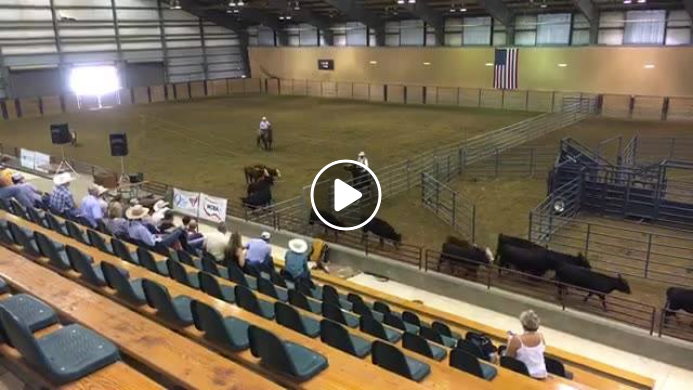 Facebook Live from Starkville, MS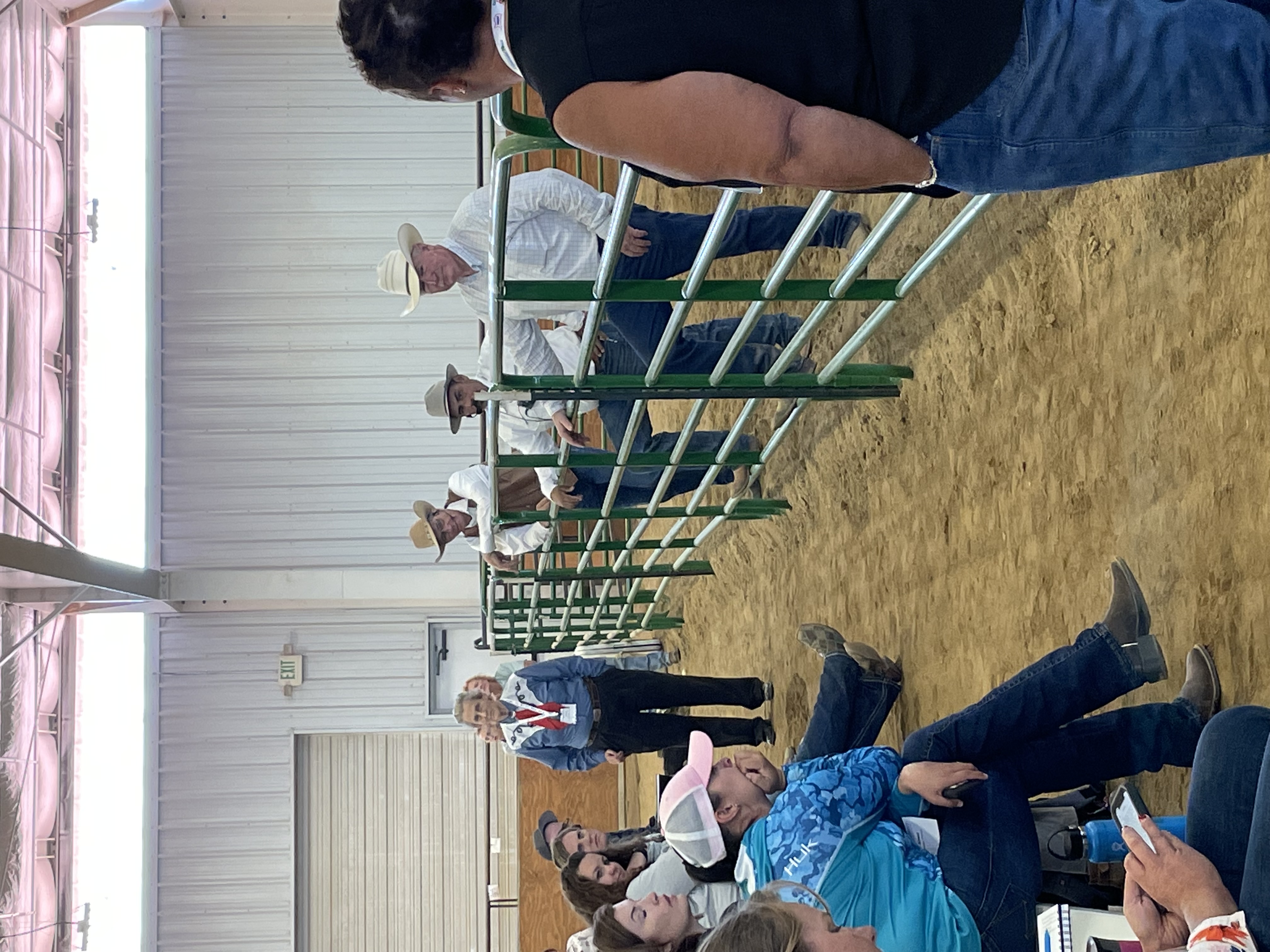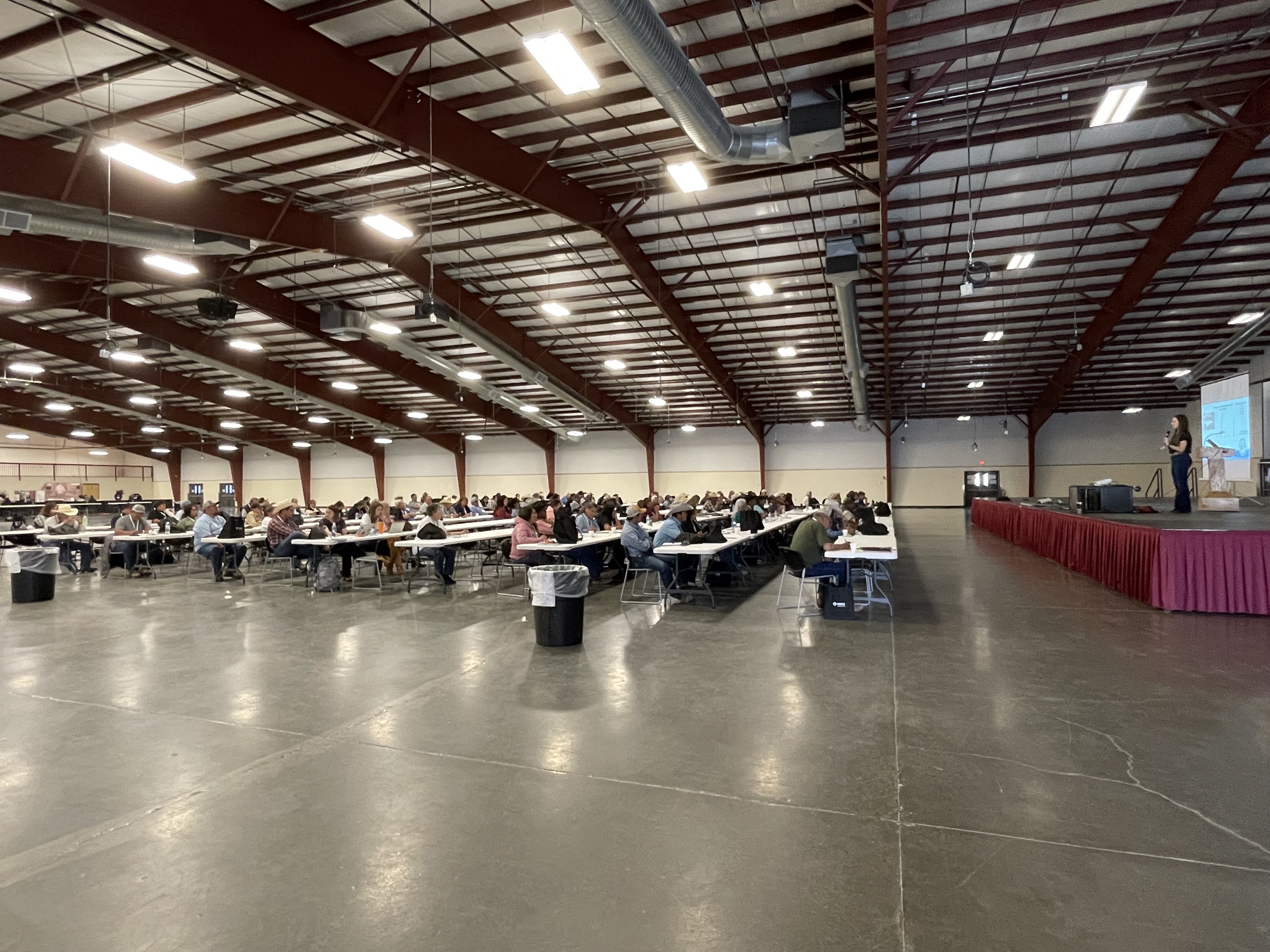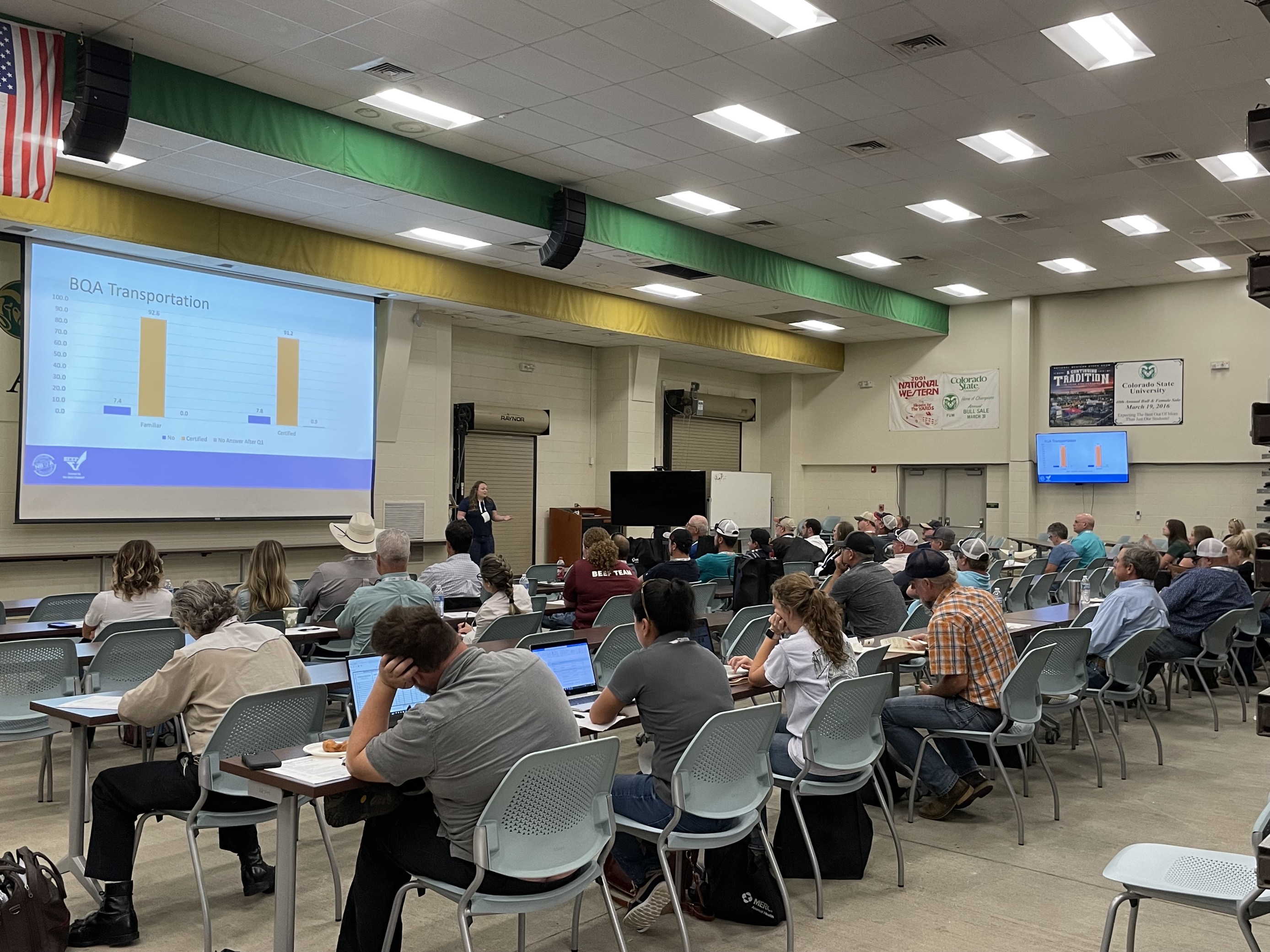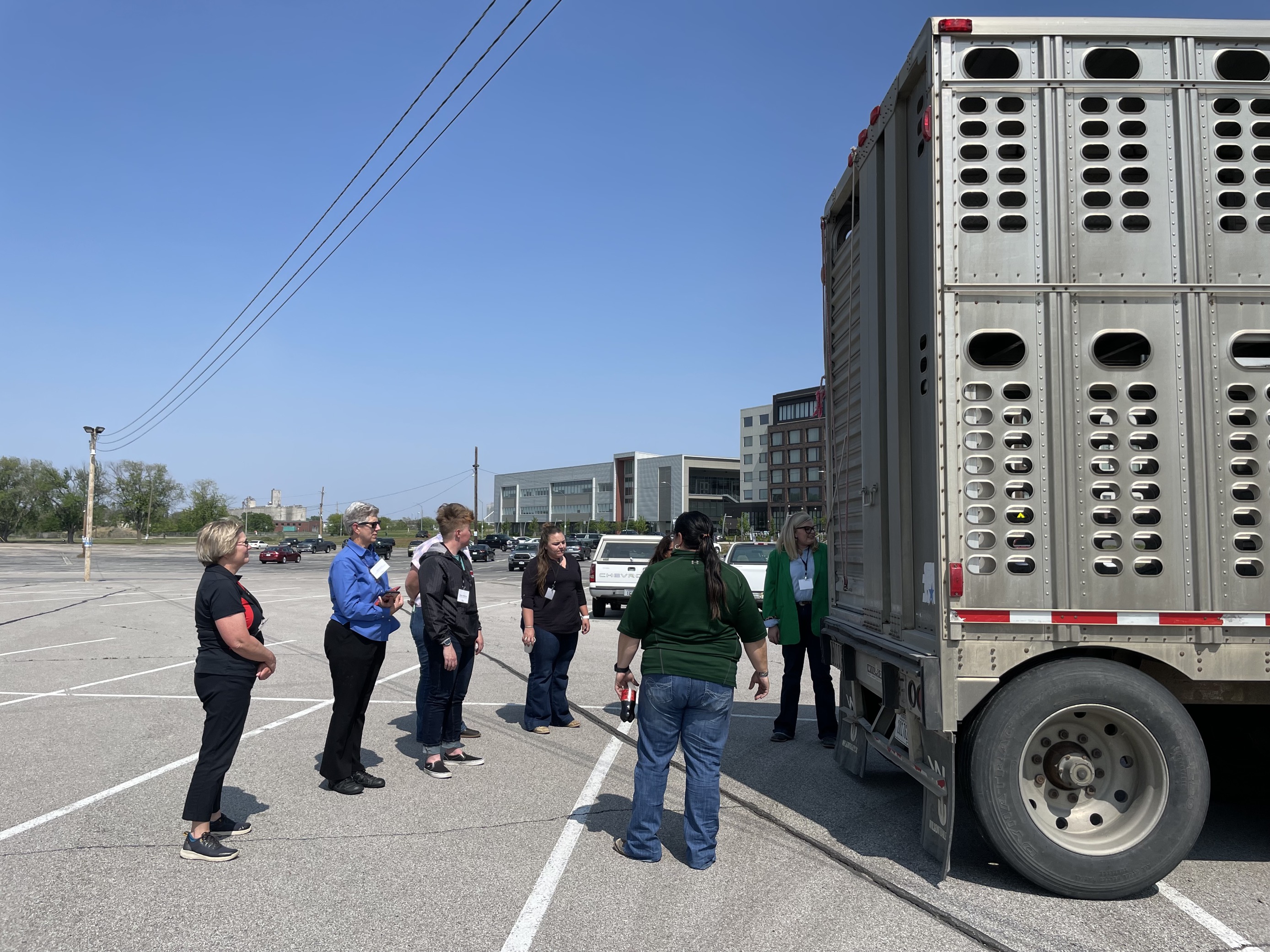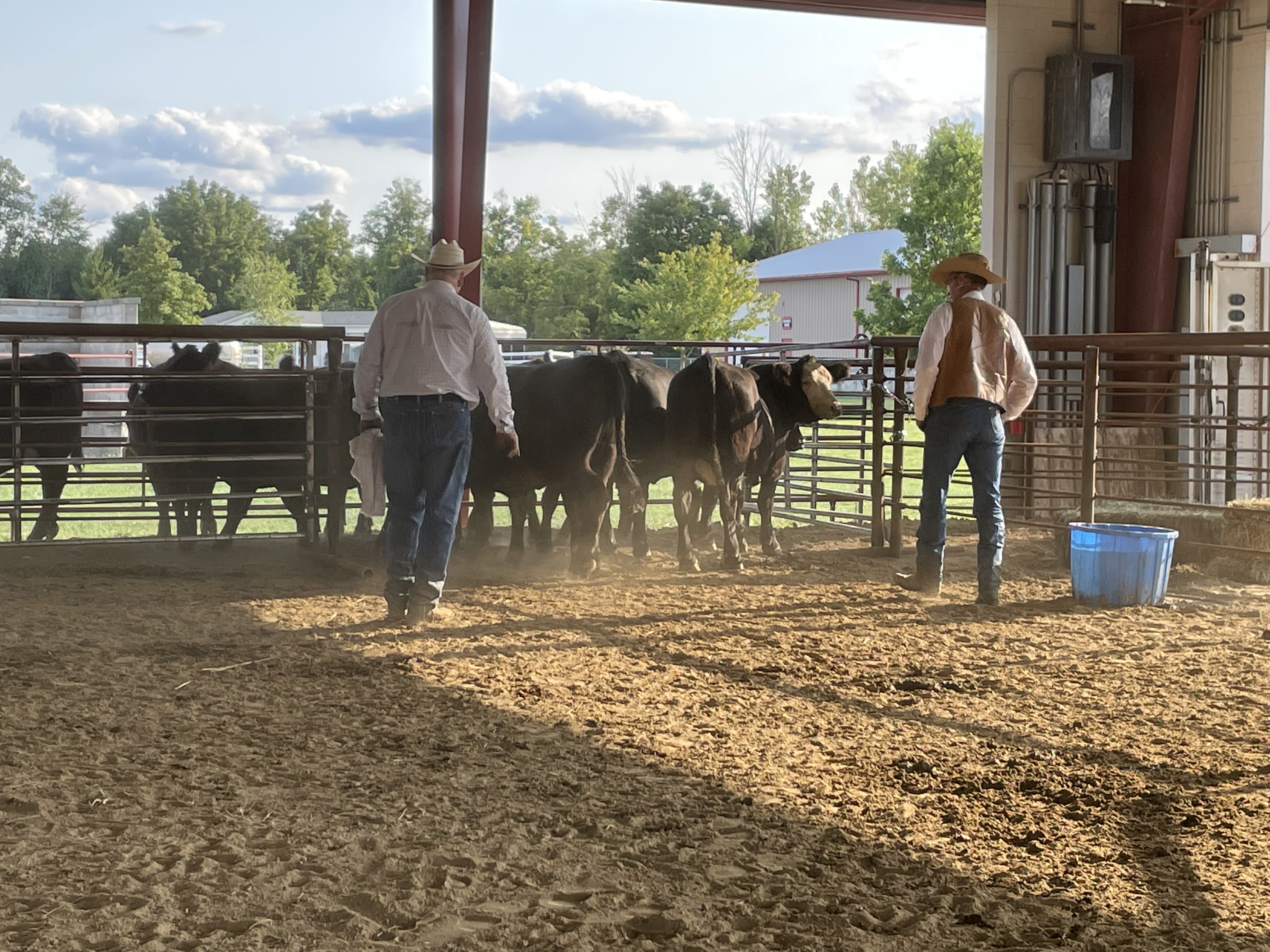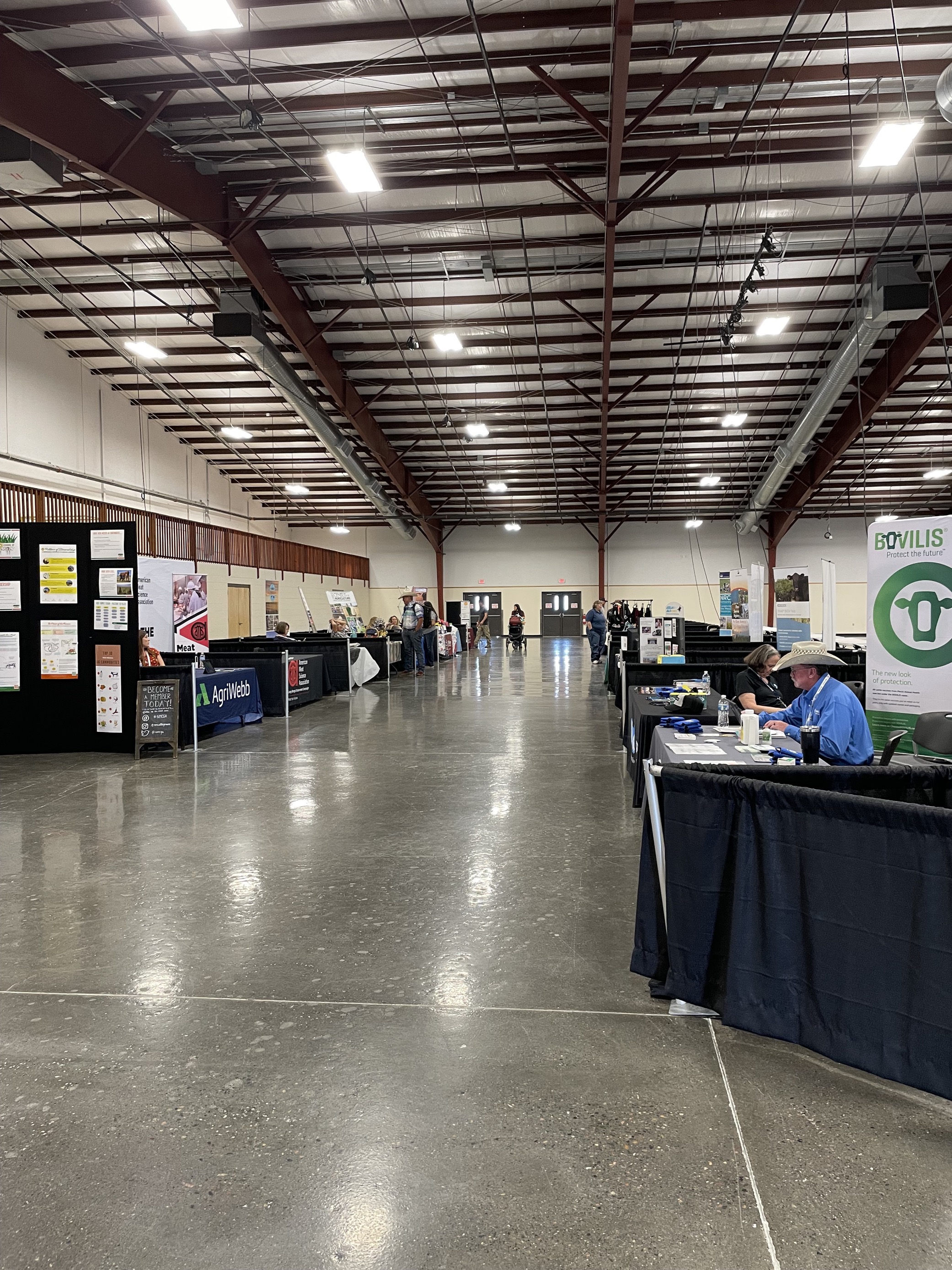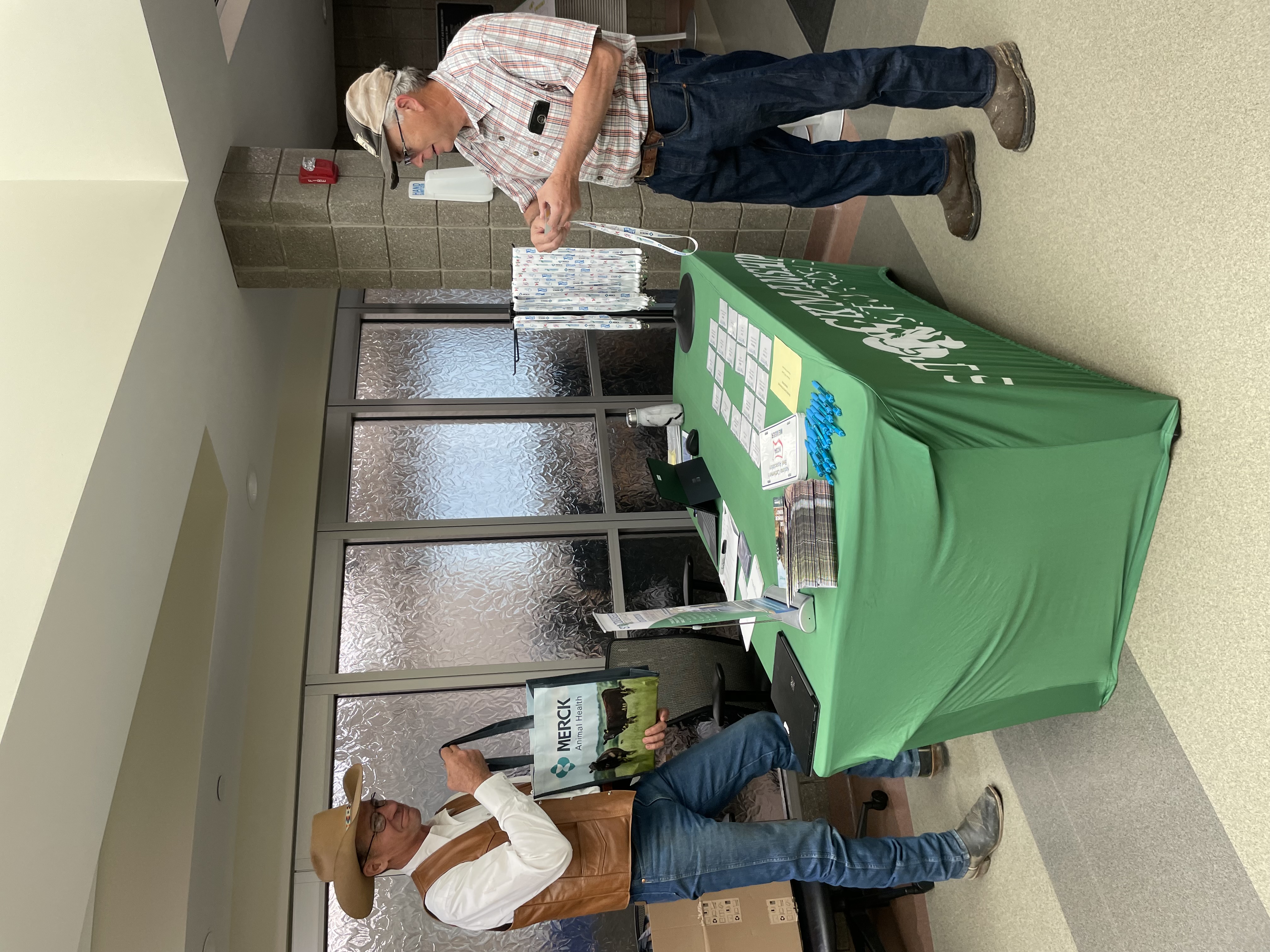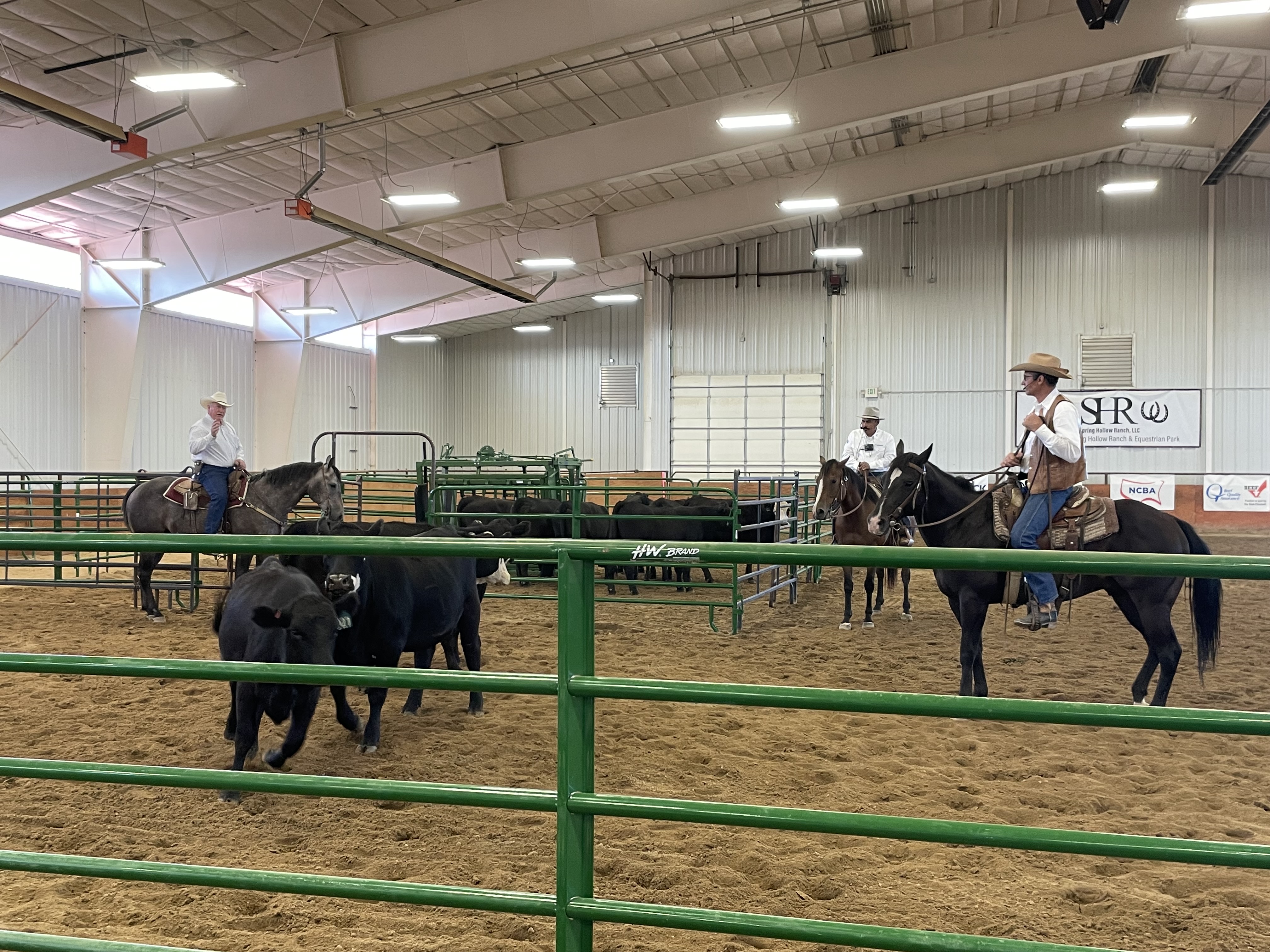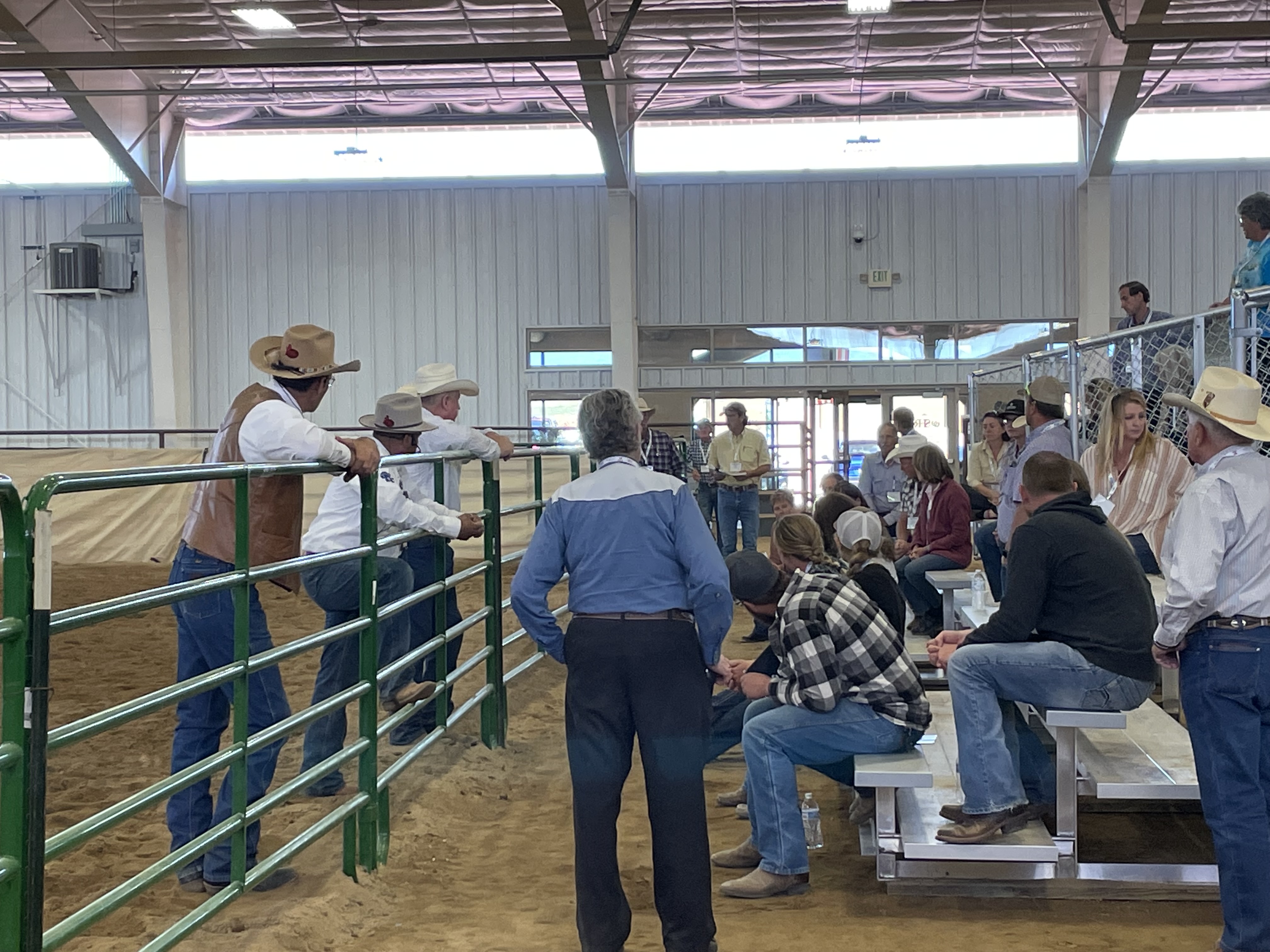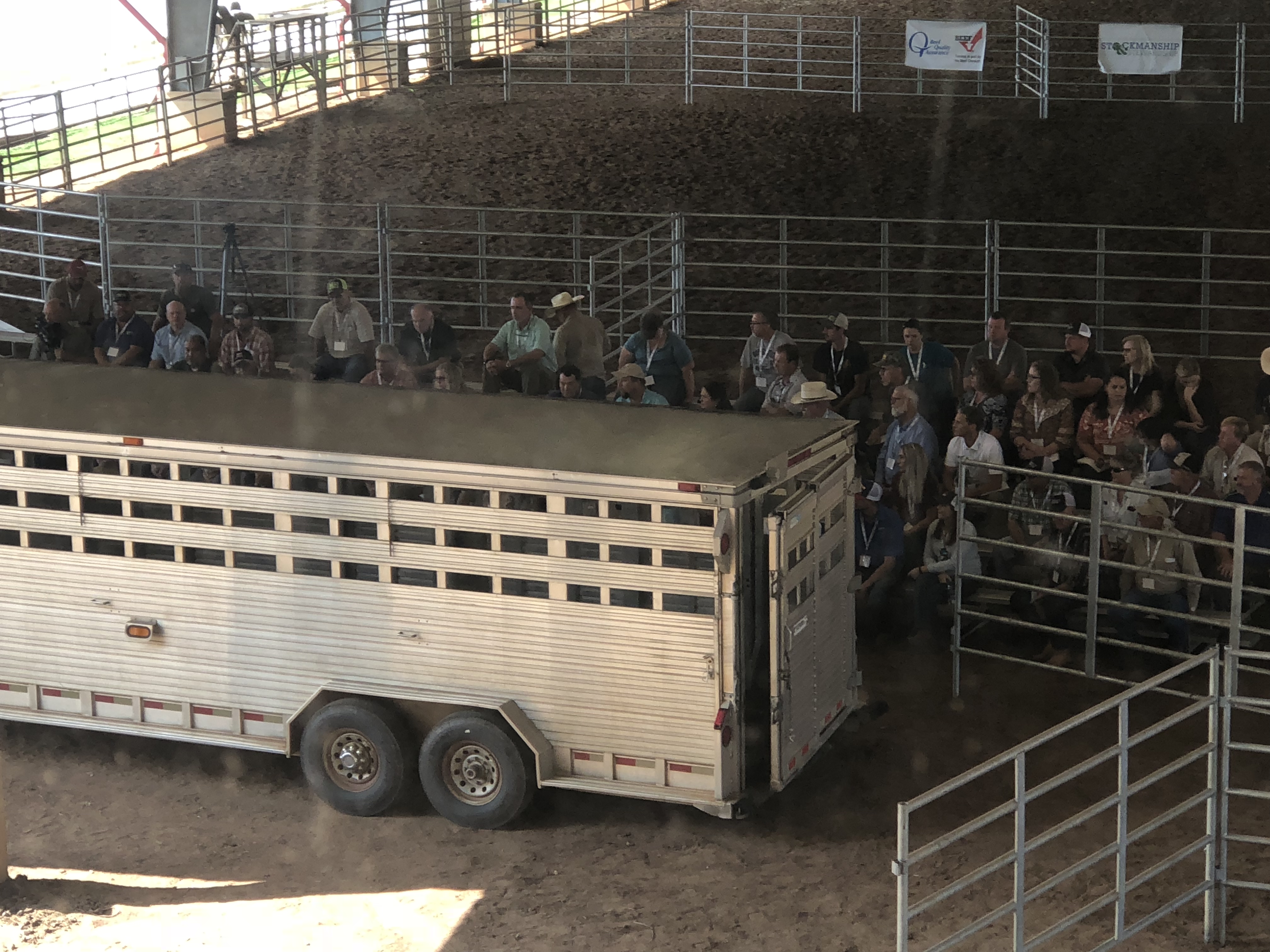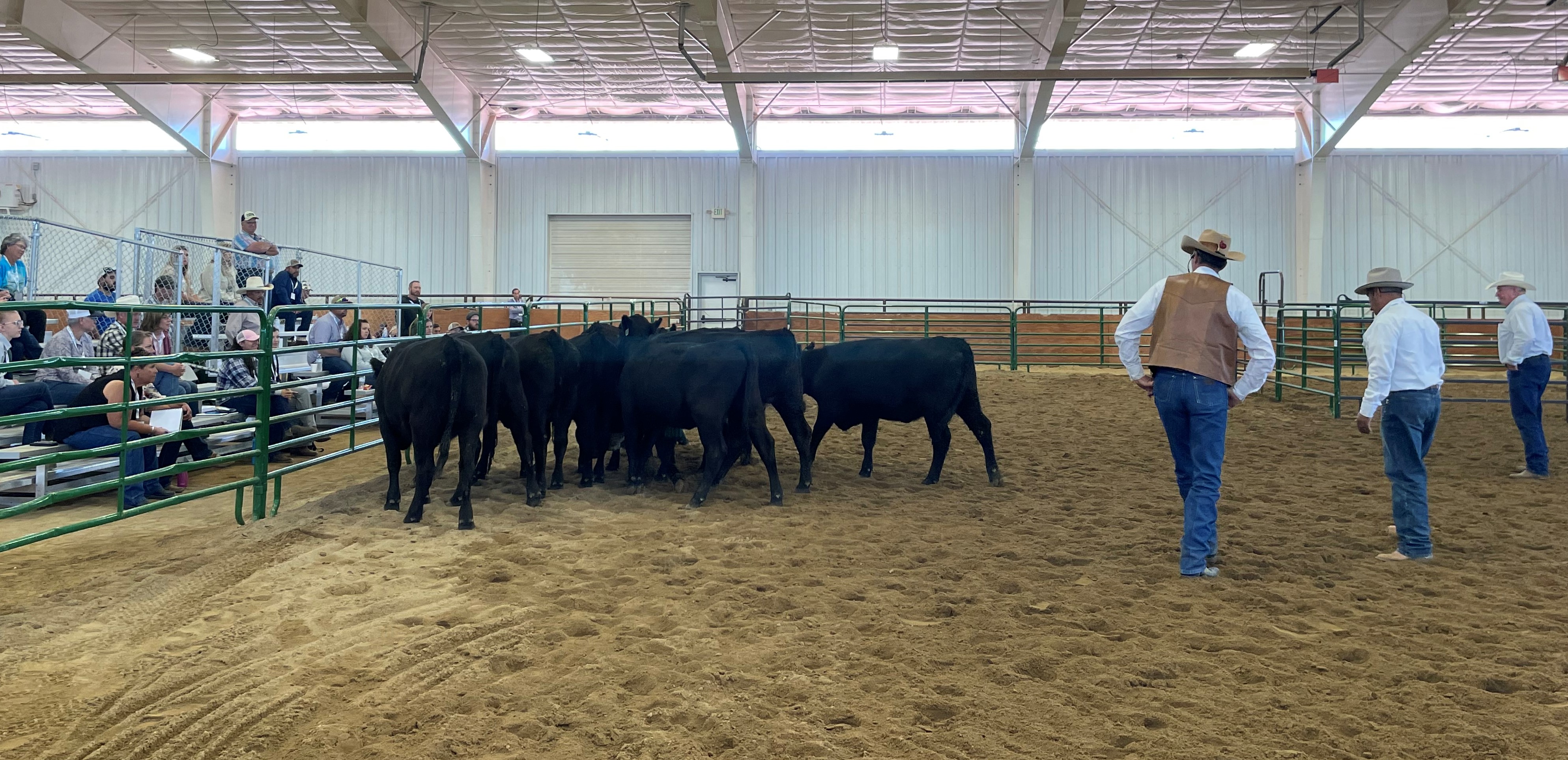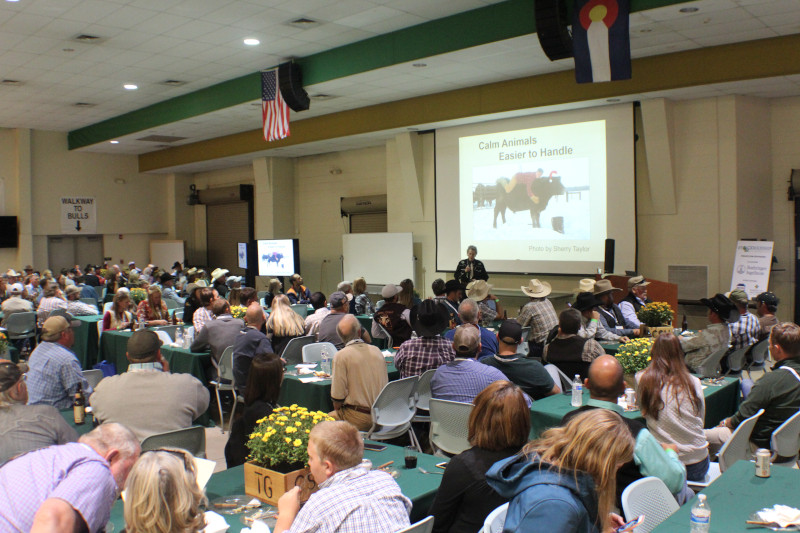 6.23.17 - 6.24.17
|

davis, ca

"While I have had experience with most of the topics covered, it was great to hear the speakers talk and give a good overview of industry practices. The dinner was really great, and the band made it even better. It was a great event, and it's one that I encourage others to attend."

"Food was awesome. Wish I could have taken some home. Loved the working of cattle--excellent quiet working. Meat lab was the best of all. Very good information. Would have liked to have been able to score 10 steaks for marbling to see how close I was and help me learn."

"Special appreciation to the NCBA staff for all of their hard work organizing and putting on this great event. Very well done, all their hard work and preparation was apparent."

6.29.17 - 6.30.17
|

Lincoln, NE


"The Arena sessions were good."

"This was an outstanding conference. I enjoyed every presentation and presenter."


"A well put together event. Good job!"

8.3.17 - 8.4.17
|

Starkville, ms


"Good program; I appreciated the opportunity to get my BQA certification at this course. Outstanding job, as usual."

"Great job. Very enjoyable."


"Outstanding program. Great job by MSU group for hosting!"

9.22.17 - 9.23.17
|

fort Collins, co
"Class act all around, best I've ever attended. CSU staff and students were top notch. I would highly recommend in the future to cattle managers."
"An excellent event. Enjoyed the format and the participation. Thank you to everyone that put the program together. Great job."
"I cannot tell you how much I appreciate all of your hard work and effort putting this symposium together. You should congratulate yourselves on a job well done. I've been telling everyone about it here and you'll probably have more participants next year because I'll bet everyone is doing the same thing! I believe that looking at the improvements in stockmanship from the perspective of money really gets people's attention. It also gives me some ammunition to use at the chute."

9.29.17 - 10.1.17
|

San luis Obispo, ca
"Great idea to combine the stockmanship topics and live demos with the stewardship part of this program."
"It was an enjoyable and informative two days. Time well spent."
"Great experience. Will now join NCBA and Oregon Cattlemen assoc. after this event. Thanks so much."