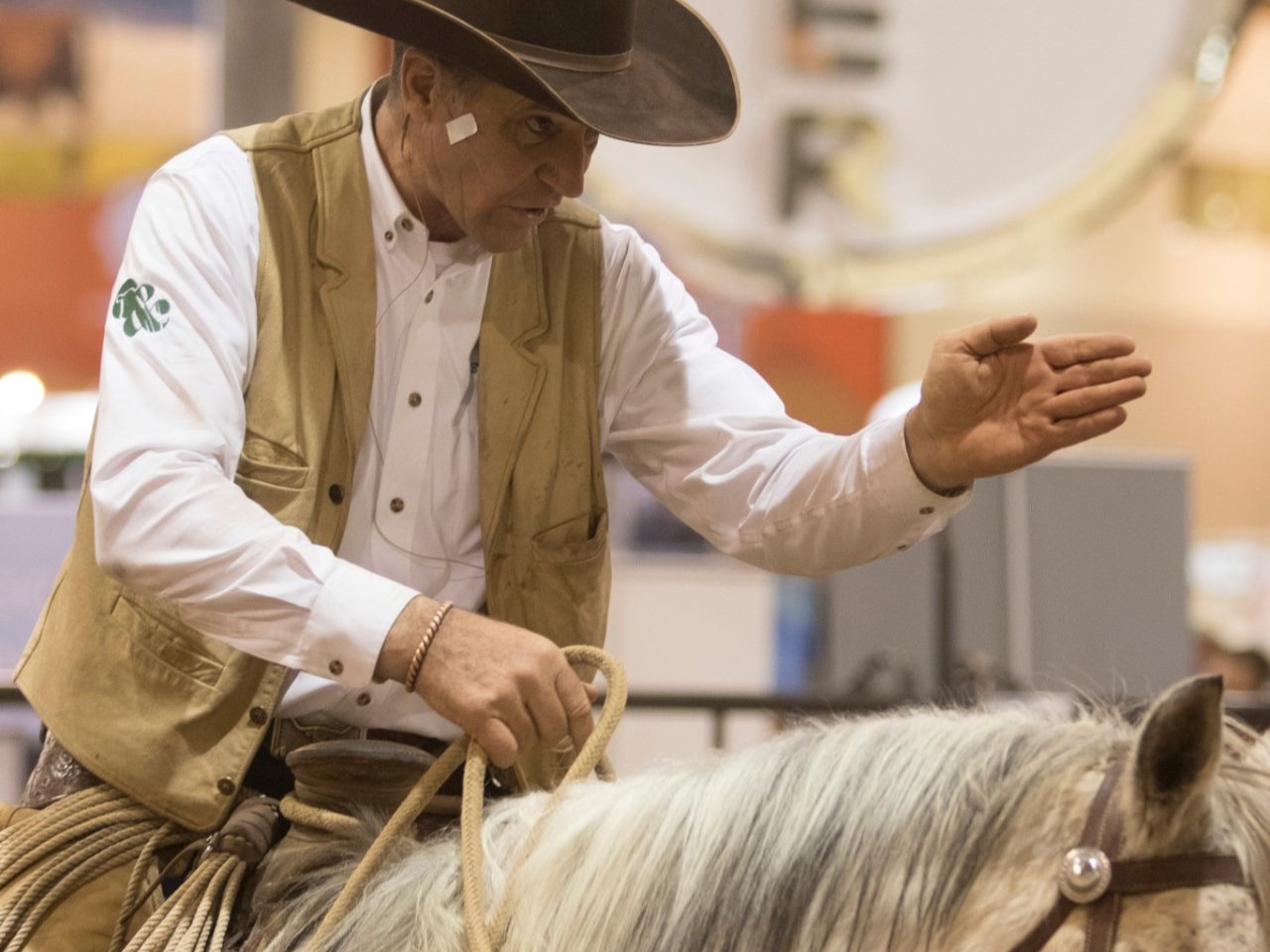 Stockmanship & Stewardship as a Virtual Experience
This fall, the Stockmanship and Stewardship program will bring cattlemen and women an entirely new virtual experience with high quality content and educational sessions the industry has come to know and expect from our world class stockmanship clinicians.
Please take a moment to fill out the brief 3-question poll below so that we can provide you the best virtual experience possible. You will be entered in to a drawing for a chance to win a complimentary 2021 Regional Tour Registration!
CLICK HERE TO TAKE THE BRIEF POLL

Event Testimonials
"Great idea to combine the stockmanship topics and live demos with the stewardship part of this program."


"An excellent event. Enjoyed the format and the participation. Thank you to everyone that put the program together. Great Job."


"Good program; I appreciated the opportunity to get my BQA certification at the course."



While I have had experience with most of the topics covered, it was great to hear the speakers talk and give a good overview of industry practices. The dinner was really great, and the band made it even better. It was a great event, and it's one that I encourage others to attend."